Our Citytours by Bus in Hamburg
Citytour by Bus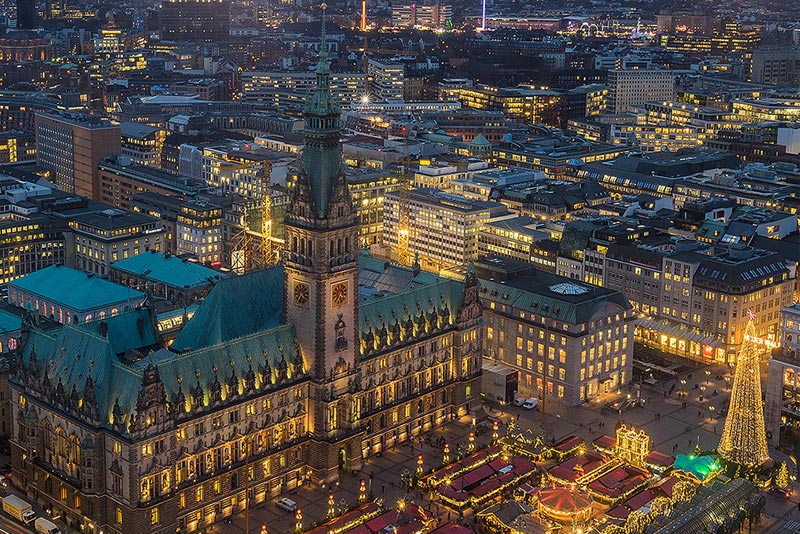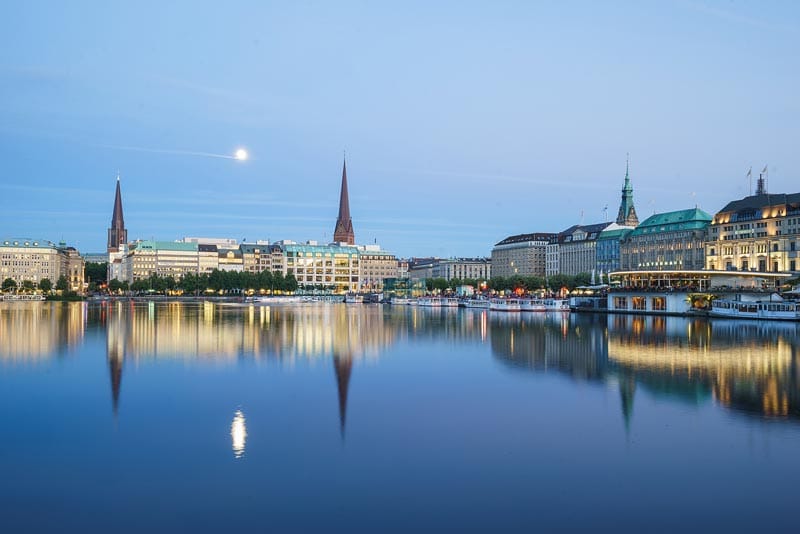 Are you planning a group trip to Hamburg and would like to see the city? You're right here! As an external tour guide, we are happy to get on your own coach and guide you and your guests to the highlights of Hamburg! On request, we can also book a bus at an additional cost, both a 38 seater and a 57 seater is possible! Also possible for smaller groups by taxi, Limousine or minibus
We will show you on your city tour ...
● the beautiful landing bridges
● The historic Warehousecomplex built on 3.5 million oak piles
● The new Hafencity, which is expected to expand our city centre by 40% by 2027
● The contor-house district with the most important building of brick expressionism- the Chilehouse
● Our shopping street, Mönckebergstreet with the largest electrical specialist market in Europe, which was even known by James Bond "The morning never dies "
● Central Station with its convertible hall
● The beautiful villas on the outside Alster, one of the most expensive residential areas in the world
● the town hall
● The old stock exchange of 1841
● St. Michael's Church, known as "Michel " and the only one of the five main churches was not abused as a horse stable by Napoleon's troops
● Hamburg's sinful mile, the Reeperbahn, with its famous side road, the "Great Freedom "
● The fish market
● Of course our harbour road
... and much more!
Experience with us interesting history and stories about our beautiful Hanseatic city! You will be amazed at the funny events hidden behind the facades of the city and how many secrets of the city reveal themselves to you!
Duration: 2 hrs
(also 3hrs and more are possible)

Meetingpoint: Landing Bridges or you tell us where
Price 2 hrs:  250€ (incl Guide)

Price 2 hrs. by Taxi: 400€ (incl. Taxi+Guide) max. 3P
Price 2 Std by bigger taxi: 450€ (incl. Taxi + Guide) max 7P.
Prize 2 hrs with 16er Bus: 600€ (incl. Bus + Guide)
Prize 2 hrs with 30er Bus: 650€ (incl. Bus + Guide)
Prize 2 hrs with 49er Bus: 699€ (incl. Bus +Guide)
When? Whenever you need it.